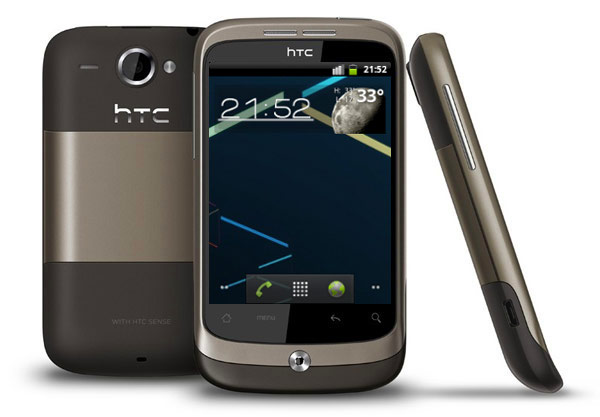 Welcome to page about CZrom!
Hi, Im glad to see you here.
CZrom is the system developt to our little Wildfire. CZrom is based on Oxygen version 2.3.2, on Oxygen kernel and other things from Oxygen. We only try to make new user experience with our GUI. We will add some scripts to init.d (Performance, battery saving and more), add some functions and speed up the Rom. All tweaks are write in build.prop under #Zkouska.